Ready to feel calm in the sea of chaos?
Happiness, Resiliency and Visioning expert Dr. Cyrina Bullard, PharmD and Mindful Sustainability Educator Liz Rutledge have combined their over 50 years of combined education, experience and certifications to bring you a carefully and mindfully curated collection of courses to support you in perseverance no matter what this life throws your way. Join us on an experiential journey to empower you with proven, science based tools for your wellness tool belt.
What is the Winning Wellness Experience?
The Winning Wellness Experience is a collection of courses that cover Mindfulness, Resiliency, Happiness, Visioning a life you would love and much more. Especially now, we all need to be prepared for perseverance. Get ready to be armed with science-backed wellness tools and techniques that you can integrate into your daily routines to have more fun, be more rested, patient, focused, centered, grounded, healthy, wealthy, and wise.
Private instructors
A complete wellness education program starts with carefully curated content.
Workshops
We feature a series of special workshops led by our instructors and guest artists.
Peer learning
Our learners can benefit from learning with their peers, no matter their age.
Summer programs
Keep progressing even in your summer holidays though a variety of engaging music activities.
Core Features
Awesome features and agile usability for online education.
Video Conferencing
Enhance your virtual programs by allowing your learners to access high-quality live sessions.
Our Co-Creators
In order to expand and enrich your wellness experience, we have partnered with some amazing co-creators who bring incredible value to our Winning Wellness Experience course collection. You'll be winning big in every moment of your day with the tools and techniques, delicious recipes, story sharing, relaxing yoga practice, empowerment tools and nap practice.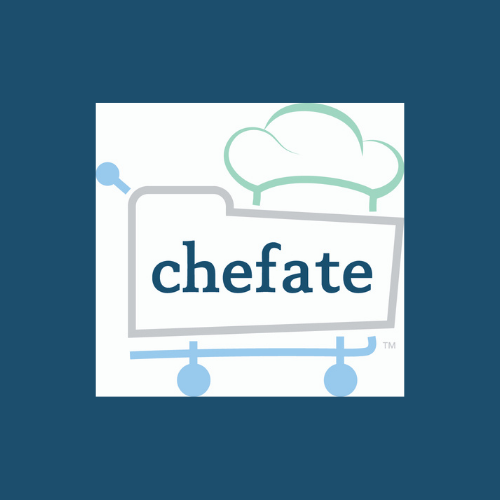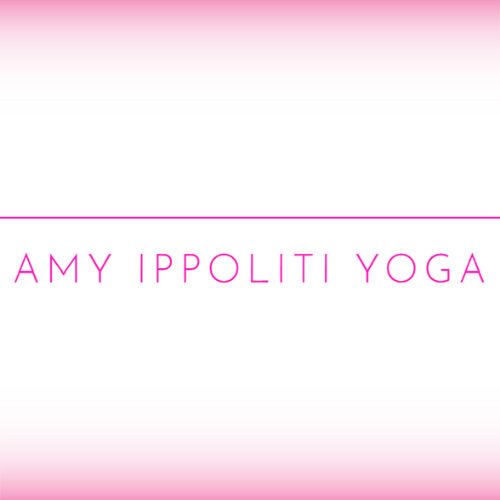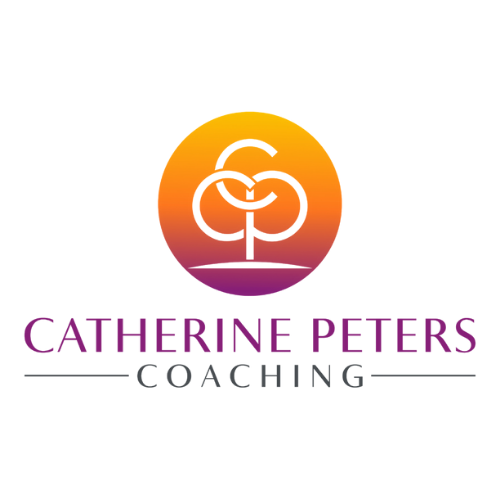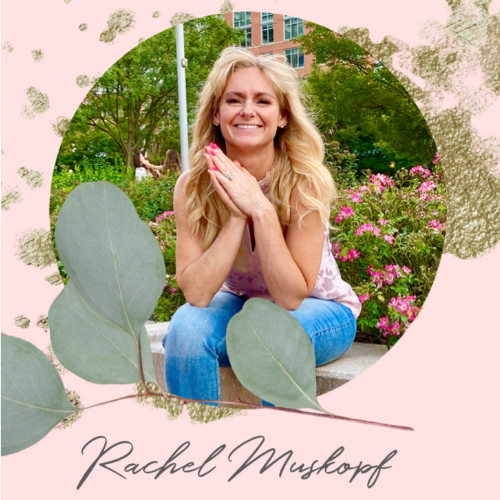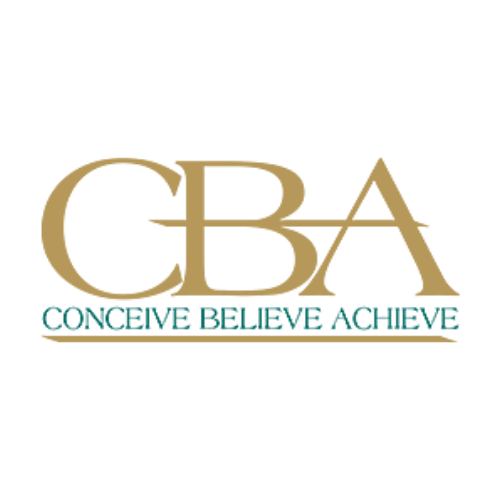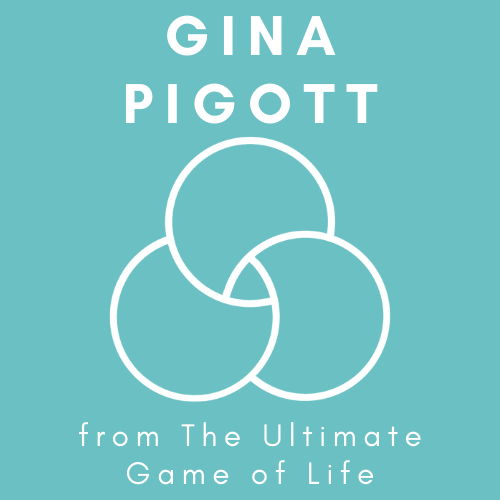 World-class team
Meet our instructors
Our certified trainers will unveil the little-known techniques to nurture your online adventure at a very affordable cost. Dr. Cyrina Bullard and Liz Rutledge are fully qualified teachers with extensive practical and specific knowledge of their fields.
Don't hesitate
Explore our super creative courses now!
We are thrilled you decided to embark on the Winning Wellness Experience with us!
With your purchase, you receive:
Catch and Spread Happiness with Dr. Cyrina Bullard
Experience Mindfulness with Liz Rutledge
Flow Through Life with Resiliency with Dr. Cyrina Bullard
Mindful Journey of the Senses with Liz Rutledge
Your Life of Design...Not One of Default with Dr. Cyrina Bullard
PLUS...All the amazing co-creator bonuses:
Amy Ippoliti brings on the calm with Yoga for Stress Relief
Rachel Muskopf supports us in Living a Sustainable, Healthy Lifestyle
Chef Nakia shows us how to truly enjoy our food by Creating Culinary Vision and Joy
Catherine "Cat" Peters introduces us to The Untapped Power of the Nap
Lawyer Jeff Schwartz demonstrates Creativity in Turning Challenges to Opportunities
Gina Piggott teaches us about the Nine Environments of YOU
Created with